This page shows a piece of custom printed fabric that has 25 different hand lettered compositions on it that is now offered on Honest Fabric. The fun thing about this is that you can just purchase the one piece of fabric and you get all 25 designs! Depending on what quilt top size you order, you can make each of these designs as little frameable quilts or even wall hangings that are the size of about a fat quarter.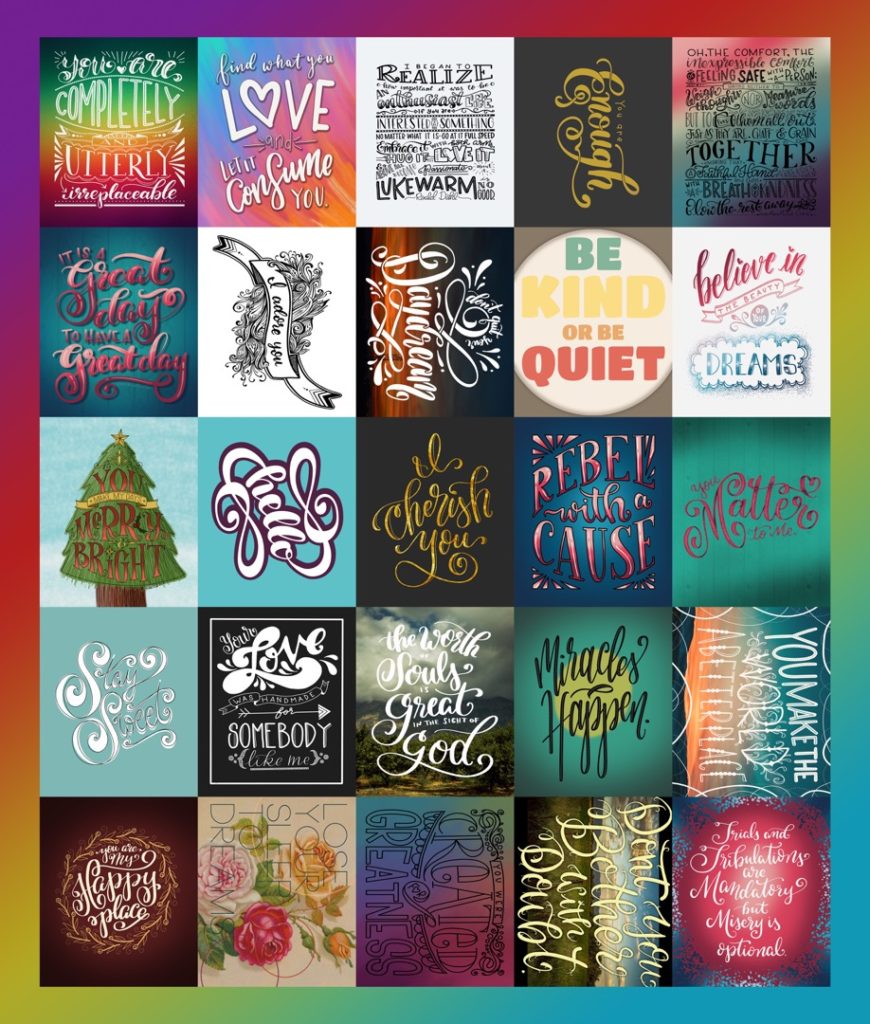 Another really fun project you can do with these are make throw pillows with them. That is what I did with the "I Adore You" piece and it turned out so cute!!!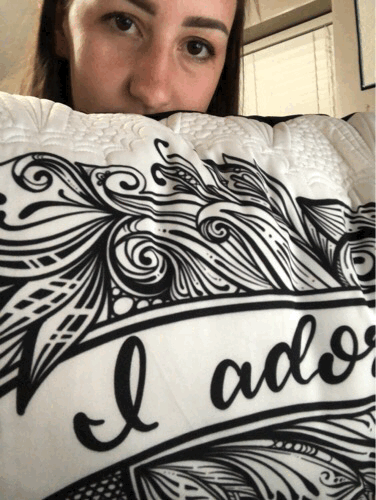 This is the first of what I hope are many cute little collections that you can order as custom printed quilt tops! So many bucket list projects to do, so little time!!
-Karlee